Fast growing enterprises need to scale their revenues and profits, not bulk up on overhead and not dilute management attention.
Sales & Marketing Services

Efficiency Management

Facilities & Infrastructure

Growth & Value  Maximisation

Investment Preparation & Management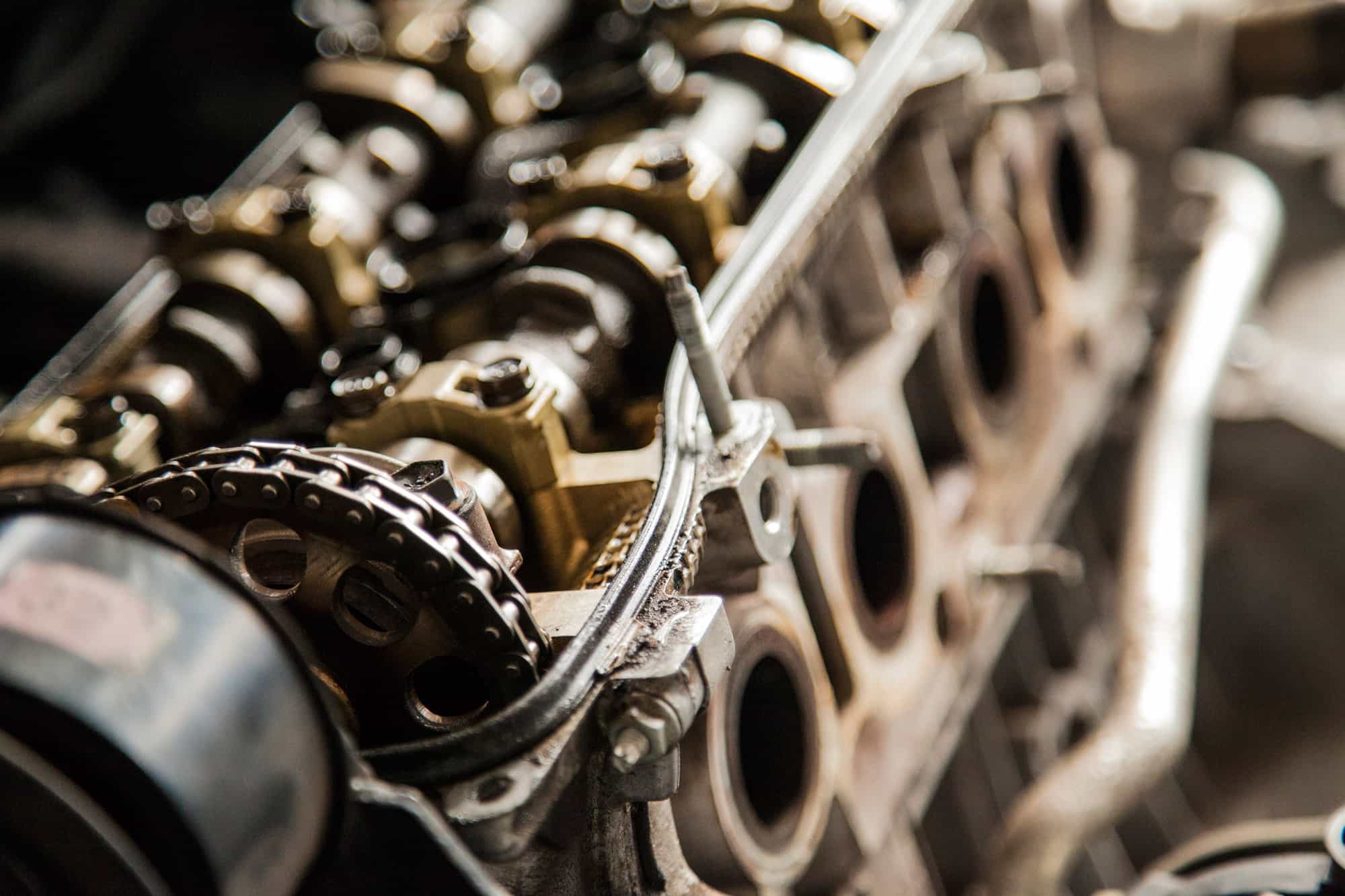 If You Don't Know Where You're Going…
Strategic Business-Planning is not the same as a Business Plan. However, get this right and you'll develop a Business Plan that works for you as well. We've re-engineered companies that were actually in the wrong market – or even in the wrong business altogether! For example a flat-lining software house that was transformed into a listed Telecomm Company. Revenue growth should translate into value growth but too many times
Manning the Engine Room
Ensuring Sales & Marketing is engaging prospects, qualifying into leads and converting into orders. Orders are the fuel the drives the propellers
Running an Efficient Ship
Efficiencies drop straight to the bottom line and can be implemented straight away. Looking after the smooth running of the facilities and support services allow the management to focus on the chart room and hunting for treasure.
A seamless integration of best-of-breed skills
Today, no single company can claim to be able to undertake everything. This is reflected in our policy of extending our own resources via Managed Partnerships that we've carefully structured in such a way as to enable us to custom-fit with identified objectives.
Just as we work alongside client management to execute strategies as well as plan them, we also directly manage Partner resources rather than. Our Partner Network employs the same methodology, tools and techniques as we do. We are therefore function as a very tightly integrated and seamless team.
We develop a structural relationship with each of our partners and we all use the same processes and systems prior to engaging with client projects. It's also vital to us that we are aligned in terms of philosophy and work-ethic.