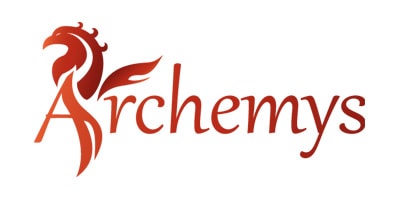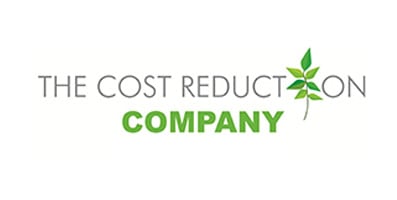 Greater Than The Sum Of The Parts
Archemys and Cost Reduction Company have merged to form Archemys Holdings Limited; delivering greater financial benefits.
Part of the Archemys Holdings group of businesses, CRC adds a crucial dimension to commercial performance and value maximisation. As the name implies, operating a business at maximum efficiency, yet with the lowest cost effectiveness. 
Reducing costs is obviously a good thing but sometimes spending more effectively can also reduce costs. For example spending more to reduce unit Cost of Goods can raise margins.
Increasing process efficiencies can also allow for funding innovation. This is particularly relevant to Local Authorities – where traditionally a budget has to be agreed and allocated. This approach can actually translate into an 'opportunity cost'. By re-engineering their cost-base, together with processes and effectiveness, the resulting returns can now provide the budget – one that a scalable venture can multiply. 
But here is the crucial difference from simply stopping at reducing the cost base. The commercial venture so enabled can be developed and scaled – to deliver continuous and increasing returns every year.
Cost Reduction Company 'in a box'
In recent years CRC has built a track record in key market sectors, such as Education. Our central systems and specialist skills deliver the returns. Local Licensed Partners handle on site surveys, assessments and client relations.
Local Authorities are able to own label CRC and market to local:
businesses
schools
care homes
etc.
The (City Name) Cost Reduction Company
Our in-sourced Concierge Service manages systems and processes plus sales and marketing tools. In collaboration with the Council, we help manage the recruitment, training and equipping of Local Fulfilment Partners – licensees.
Our goal - every client in better shape
Efficiency and income growth
In some clients the issues of efficiency are the drivers, whilst in others the need for income growth. Whilst the emphasis differs, the greatest value return comes from the whole rather than the parts.
There are likely to be more additions to the Archemys Holdings stable, delivering continuously to your growth and self sufficiency.