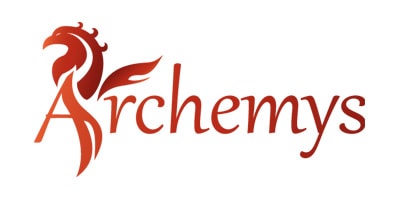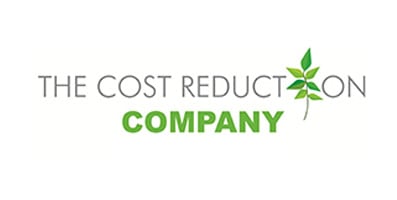 Greater Than The Sum Of The Parts
Archemys and Cost Reduction Company are merging to form Archemys Holdings Limited; delivering greater financial benefits to:
Local business
local government
Education
Archemys applies a unique mix of practical tools and techniques to develop and re-engineer organisations' revenue, growth and value.
Cost Reduction Company has built a solid reputation for rapidly improving sustainability; via efficiency of process, resources and supply.
Our combined goal is very simple – every client in better shape through efficiency and income growth. A growth in performance accompanied by more effective efficiency, together generating a step-change in value.
Our goal - every client in better shape
Efficiency and income growth
In some clients the issues of efficiency are the drivers, whilst in others the need for income growth. Whilst the emphasis differs, the greatest value return comes from the whole rather than the parts.
There are likely to be more additions to the Archemys Holdings stable, delivering continuously to your growth and self sufficiency.