Getting ready for Commercialism
Archemys have been helping organisations become commercial for many years. We have an extensive track record of turning businesses around by re-inventing and re-engineering existing services, business models and growth plans. Our introductory seminar series shares the tools and techniques needed to achieve self-sufficient commercialism and helps you evaluate whether you're ready.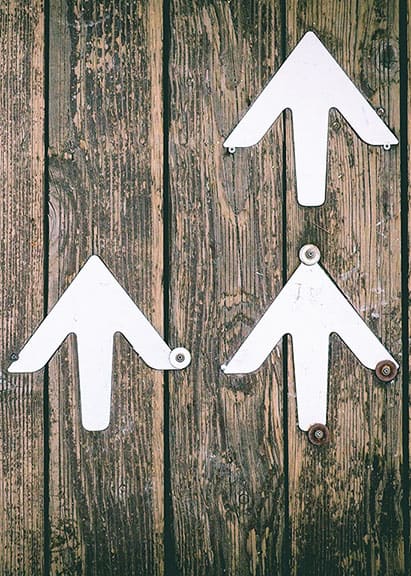 SEMINAR 1: Low-Risk Commercialism
What makes for success?


Understanding why not all ventures are created equal
Fast execution & rapid scale?


Learn why getting early wins is crucial
Leveraging soft assets


Uncover the best-kept secret in your organisation
Why resourcing is pivotal


Learn low-cost strategies for recruiting the best people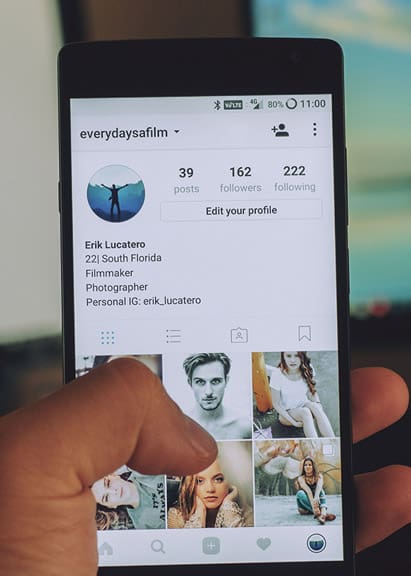 SEMINAR 2: Modern Sales & Marketing In Local Government
When does a business become a business?


How to achieve the vital first sale
Why direct marketing?


How to develop vital continuity in sales & revenue
Understanding customer-centric pricing


Evaluating the different pricing models & strategies
Your secret sauce


What's the no. 1 local authority asset too many simply discard?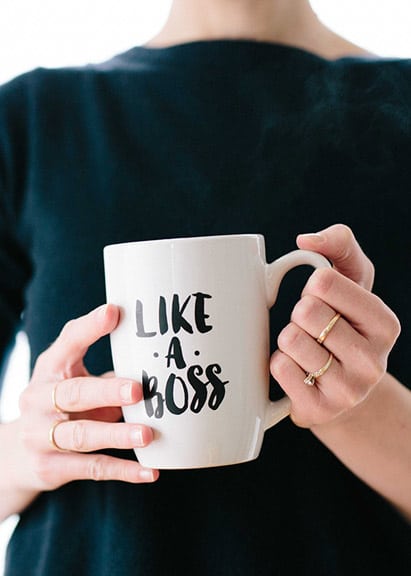 SEMINAR 3: The Public Entrepreneur
Towards the Enterprise Authority


Why most authorities are already better off than they think
How to eliminate flaws in perspective and mindset


An inconvenient truth which can't be ignored
Venturing beyond self-sufficiency


Understanding the Enterprise Dividend
What are 're-provisioning models' and how will they help you?


The powerful tools already proven in private sector business
Book Your Seminar Series Today
These 3 seminars are the first step on the road to becoming commercially self-sufficient. We can conduct the seminars at your offices or another convenient venue. They are most effective when a broad range of staff attend, as this is the first point at which you can begin to identify who has the necessary skills to commercialise your enterprise and drive the project forward.