What is Commercialism in Local Government?
Commercialism in local government means adapting and applying commercial principles to all areas of Local Government – whether generating income or simply becoming more effective. You'll notice that we're using verbs – 'action' words. Too many Councils rely on passive nouns!
Importantly, Commercialism means something different from Commercialisation. In the same way as a manager can be entrepreneurial without being an entrepreneur. In that context, our definition of Commerce is the efficient exchange of value for reward.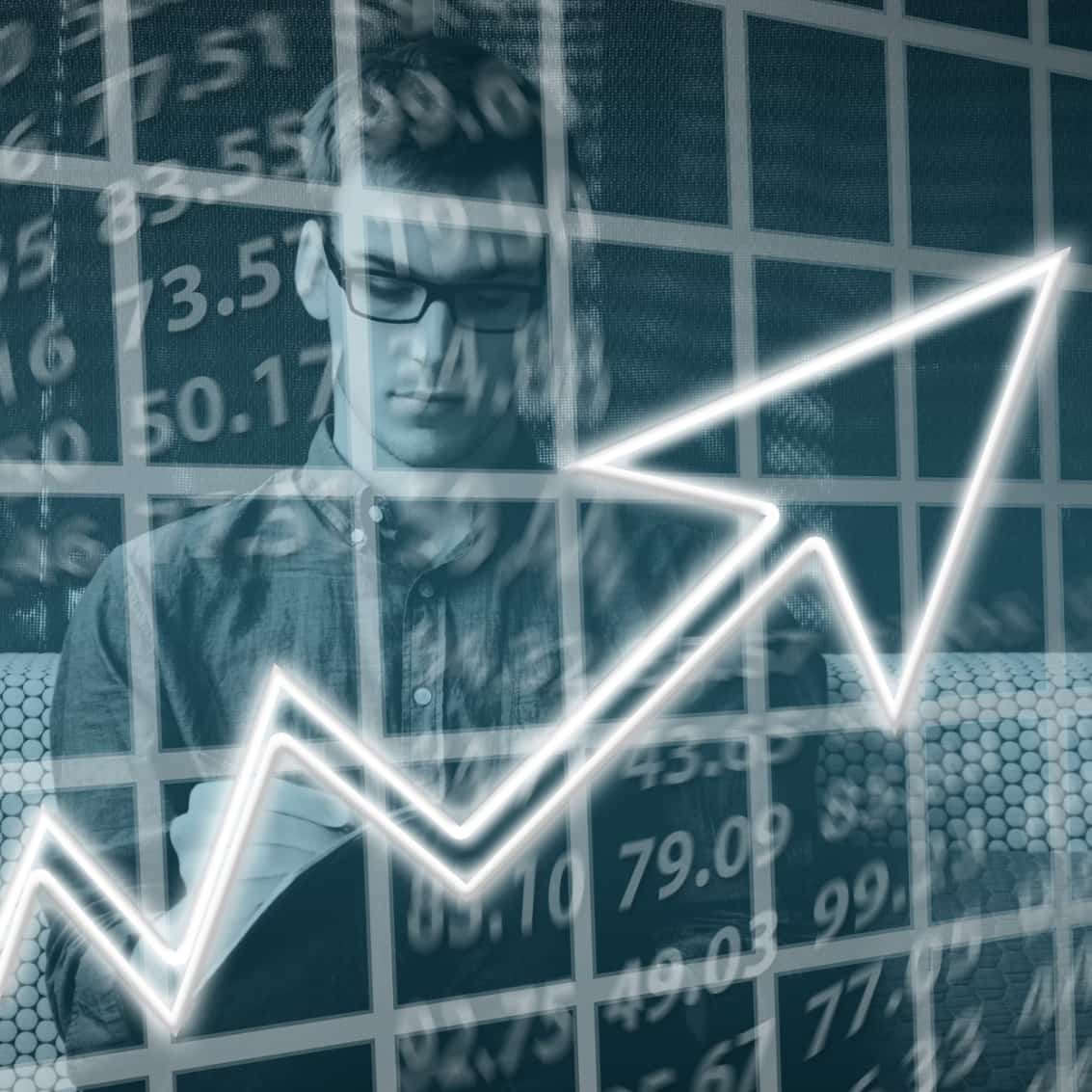 You can't run a Council like a business;
A Council can run a business;
You can't run a business like a Council.
Most authorities are better off than they think.
With our private sector clients needing to re-engineer their business – flat-lining performance, impending exit etc. – we firstly focus on business models and soft assets. Soft assets are an area where Councils are incredibly wealthy – Archemys understand how to leverage soft assets into markets that value their use.
Reacting and radically responding to your environment is the core of evolution and growth
In addition to the dozen or so Authorities that we've actively helped with Commercialism, we've held discussions with many others. For some of these, there are several important factors why Commercialism in local government simply won't work. If you suspect your Authority falls into this category, we'd be delighted to talk to you and see if we can help you meet the criteria.
Getting an Authority into shape for Commercialism requires several key commitments from the outset. With a small amount of structure and a huge amount of commitment, we're convinced we can take you on the journey to becoming an Enterprise Authority.
Take our free Enterprise Health Check to find out if your Authority has what it takes to make Commercialism in local government work for you.
This is the core of Commercialism. If you want to hear more about how it can work for you,
get in touch for a chat about your Council's issues or goals.