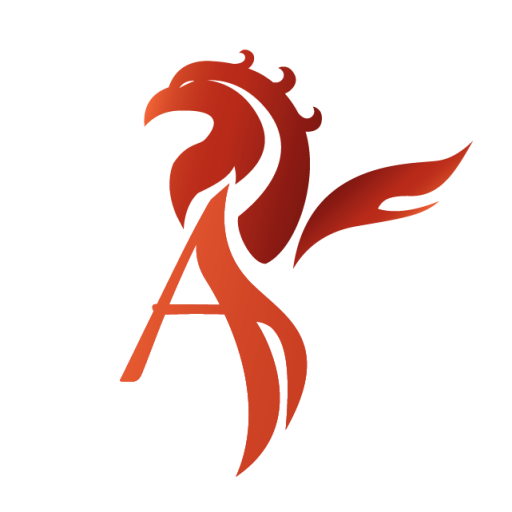 What's in a Name?
We're often asked "What does Archemys mean?" Quite simply, it combines the three elements which form the basis of our methodology:
Our logo depicts the Phoenix, the mystical bird rising, regenerated from the flames.
Today, success is a creative art, executed with skill.

It employs the chemistry between people –  those on the team, together with their customers and partners.

Efficiencies are delivered scaled by advanced systems and automation
ACCELERATE BUSINESS GROWTH
In the intervening years, we've worked with many more Authorities and our confidence in council management remains. Obviously they may lack entrepreneurial experience, mindset and tools for the job. But most authorities are better off than they think.Given the economic pressures of recent years we're surprised at how many Authorities simply walk away 'leaving cash on the table'.
Of course they can certainly be more effective and efficient but we believe that they have a 'not enough income' problem rather than 'too many costs' problem.
FIND THE BURIED TREASURE
When rapidly maximising the performance of any business we measure:
Markets – are they in the right ones & are they full understood?
Assets – which hidden assets can be leveraged at low-cost?
Business models – these have an instant impact on performance
Tools – without the right tools, a gold-mine is much harder to work
Supporting Democratic Enterprise & Investment
We've since gone forward to build and regenerate private, public and private-public enterprises. This is encapsulated in our One80 transformation platform.
We're presently developing principles, structures and models of private-public enterprises.
These use the most innovative private sector management and funding together with monetisation of assets (incl. unrealised) within Local Government.