Accelerate Business Growth With Archemys
We're 'do-ers' not advisors. We're not consultants who charge you to tell you what you already know. Naturally, our package includes advice but it's part of the activity, implementation and execution. Instead, we direct and support management – we work hands-on alongside you to re-engineer the business to accelerate business growth. We help you fix holes and maximise performance.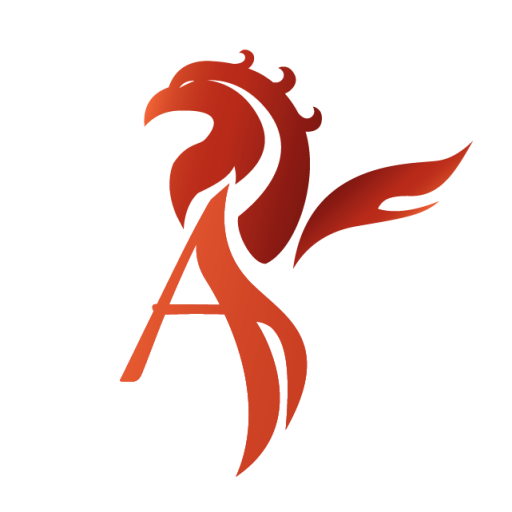 What's in a Name?
We're often asked "What does Archemys mean?" Quite simply, it combines the three elements which form the basis of our methodology:
Our logo shows the Phoenix – the mythical bird that rises, regenerated, from the flames. We equip companies with restructured business models and innovative strategies, so they can regenerate themselves in the same way. We underpin this with innovative technology to generate new income streams and customer bases. We also provide support resources every step of the way until you have a team who are trained and ready to take it on themselves. Essentially we're a balanced blend of innovation, execution and services.
Our Journey Into Local Authority
During a 'taster' workshop for local SMEs, our pragmatic approach attracted the attention of the local Authority that also attended. To cut a long story short, we went on to equip the right council management with the capability to develop and rapidly grow their first commercial enterprise – that also delivered high-value services to local businesses. From launch they broke their first year's target in three months. We were pleasantly surprised at the competency and commitment of their management.
Accelerate Business Growth
In the intervening years, we've worked with many more Authorities and our confidence in council management remains. Obviously they may lack entrepreneurial experience, mindset and tools for the job. But most authorities are better off than they think.
Given the economic pressures of recent years we're surprised at how many Authorities simply walk away 'leaving cash on the table'.
Of course they can certainly be more effective and efficient but we believe that they have a 'not enough income' problem rather than 'too many costs' problem.
Find The Buried Treasure
When rapidly maximising the performance of any business we measure:
Markets – are they in the right ones & are they full understood?
Assets – which hidden assets can be leveraged at low-cost?
Business models – these have an instant impact on performance
Tools – without the right tools, a gold-mine is much harder to work
Almost without exception, every Local Authority we've worked with has extremely accessible opportunities in depth in these areas – and within relatively easy reach.
Supporting the Local Government Association
The LGA heard of our early successes and asked us to help a number of other Authorities seeking their support. Over the last few years we've worked closely with them and further developed the deployment of Commercialism – adapting proven private sector models, tools and techniques to bring council management towards the Enterprise Authority and accelerate business growth.