A strictly closed-door retreat and info platform
for Local Government Chief Executives and Directors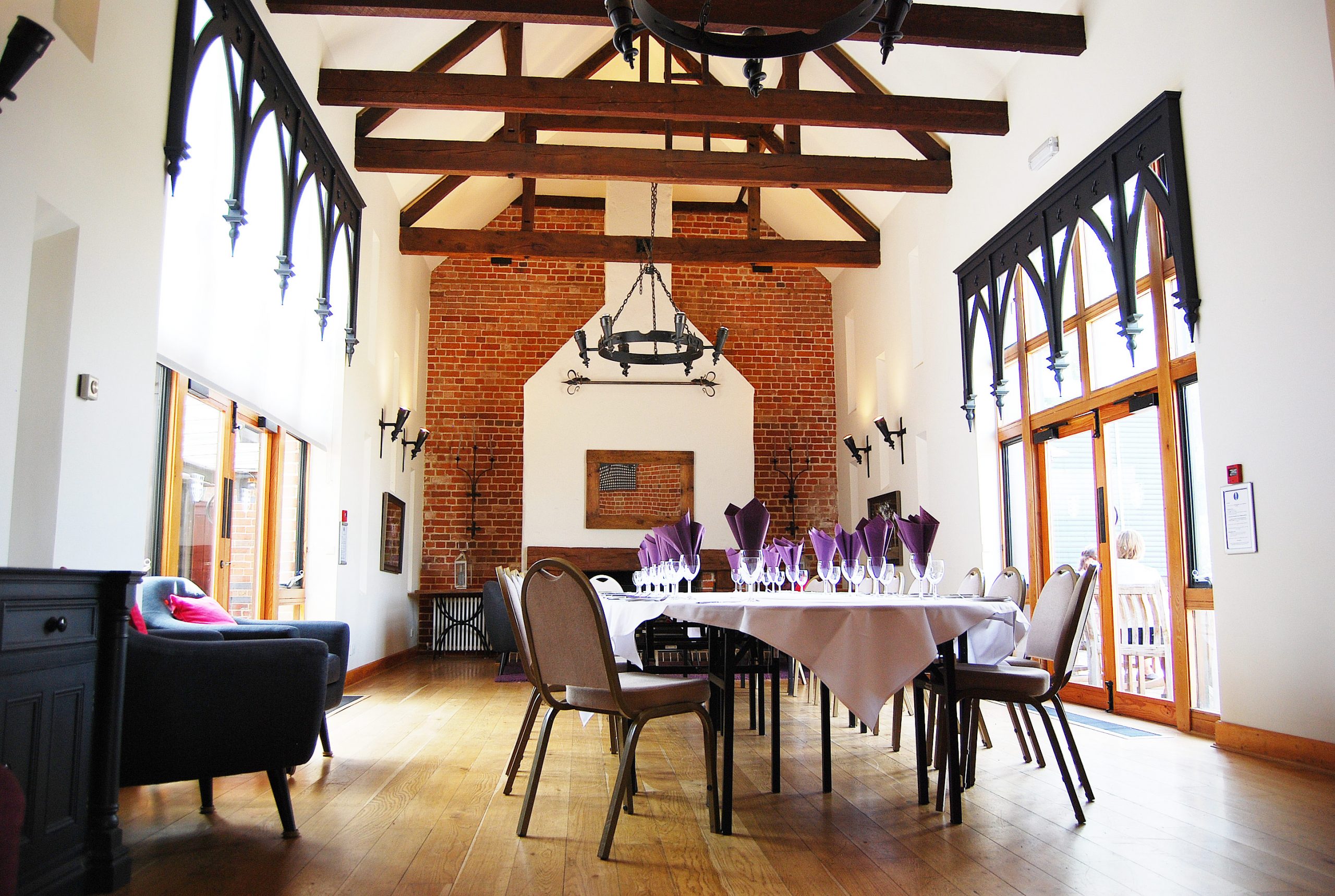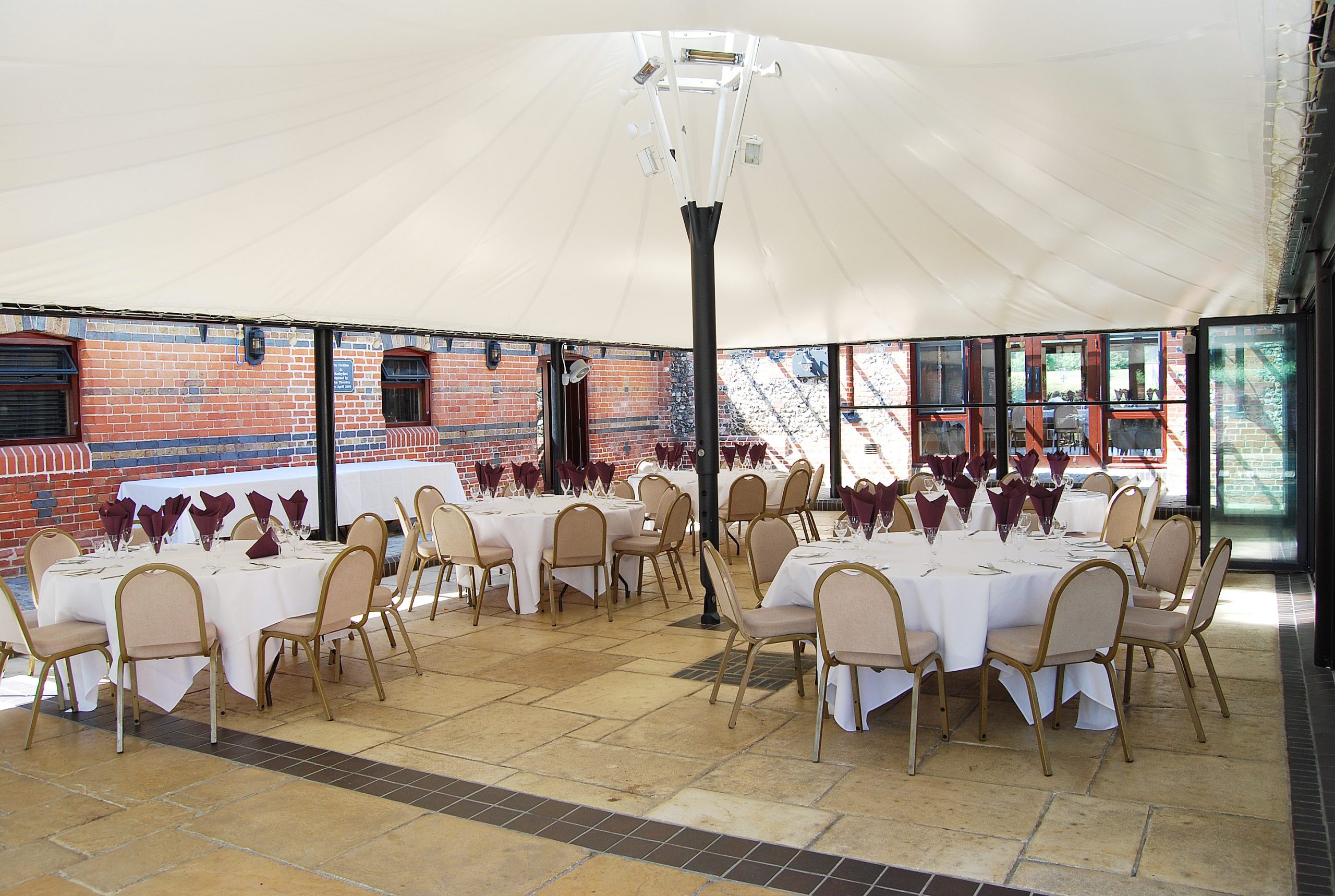 We differentiate commercialism and commercialisation. For us commercialism is about the application of commercial principles, practises and perspective – to build the 'enterprise Authority'. One that's embracing early self-sufficiency.
Our goal is to host, facilitate and add different, sometimes radical, contributions – entirely focused on how Commercialism can and will succeed.
We've planned a regular schedule at our facility sitting on the Thames in rural Marlow.
Additionally the Club will leverage these working sessions with regular case analysis, innovative models, trials etc. – all delivered digitally. This additional collateral will be via Club magazine and tools, interactive webinars, video conference & collaboration platform and so on.
It's important to state that the Commercialism Club is focused entirely upon this vital area, with a strong emphasis on execution.
Club members will direct and shape the range of topics and material that's important. Archemys will contribute and make certain that the scope of benefits above are produced, managed and consistently delivered.
It may sound strange but we want to limit Mastermind Club membership. Yet we want to maximise its value. So we're asking £375 to join and set you up on the Club platform – thereafter just £125 per month brings you the continuing and growing benefits.
We'll also have regular evening 'closed-door' events at the Club on the beautiful Harleyford Estate in Marlow. Each event will be based upon a specific theme and will generally feature a guest presenter, facilitated brainstorming and dining. For those wishing to we will arrange overnight accommodation.
There will obviously only be a few places to each and a nominal cover charge to help defray our hospitality and guest speaker costs.
We will email joining details and the Mastermind Club Overview to you. No charges are made at this point.